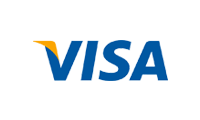 CREDITCARD
Comfortabel en betrouwbaar: Betaling door afboeking van uw creditcard (VISA, MasterCard). U voert uw creditcardnummer, de geldigheid en de beveiligingscode in, en stuurt de gegevens door via een beveiligde 128-bit SSL-codering. Enkele seconden later kan uw bestelling al worden verwerkt. Het bedrag wordt pas afgeboekt zodra de artikelen verzonden worden.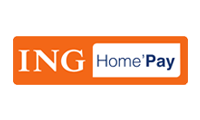 BANK CARD

At Bancontact, Belfius, KBC and ING you will be redirected to the payment environment of your bank during the payment process. With this payment method your payment will be directly debited. To pay with Bancontact, Belfius, KBC and ING, proceed from the point where you choose your payment method:
Enter your card number and validity date.
Click on 'Next', this will take you to the 'Check and send order' page.
After you click on 'Send order' you will receive an order confirmation from us by e-mail.
You will be redirected to your bank's payment environment, complete your payment here.
Don't forget to go back to the Montana bikes site after your payment. Here your order is completed and you will see a confirmation of your payment.
As soon as your order leaves the warehouse you will receive a shipping confirmation. The delivery time of the goods is on average 10 working days.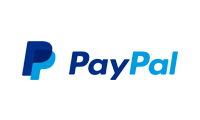 PAYPAL
With PayPal you pay easily, quickly and secure at PDC BIKES bvba. Use your existing PayPal account and use it to pay for your order. We usually receive PayPal's payment confirmation immediately and we can process your order immediately.
Keep in mind the following: After receiving the PayPal payment confirmation, PDC BIKES bvba can actually send your order! Depending on the payment method chosen within your personal PayPal account, it can take several working days for PayPal to actually confirm the payment received. If PayPal cannot communicate an incoming payment after 9 days, the order on the side of PayPal is automatically canceled.
Don't have a PayPal account? Then have your bank account registered with PayPal with a few mouse clicks. Then you can shop via the internet safely and, moreover, for free, without giving your bank details to third parties.